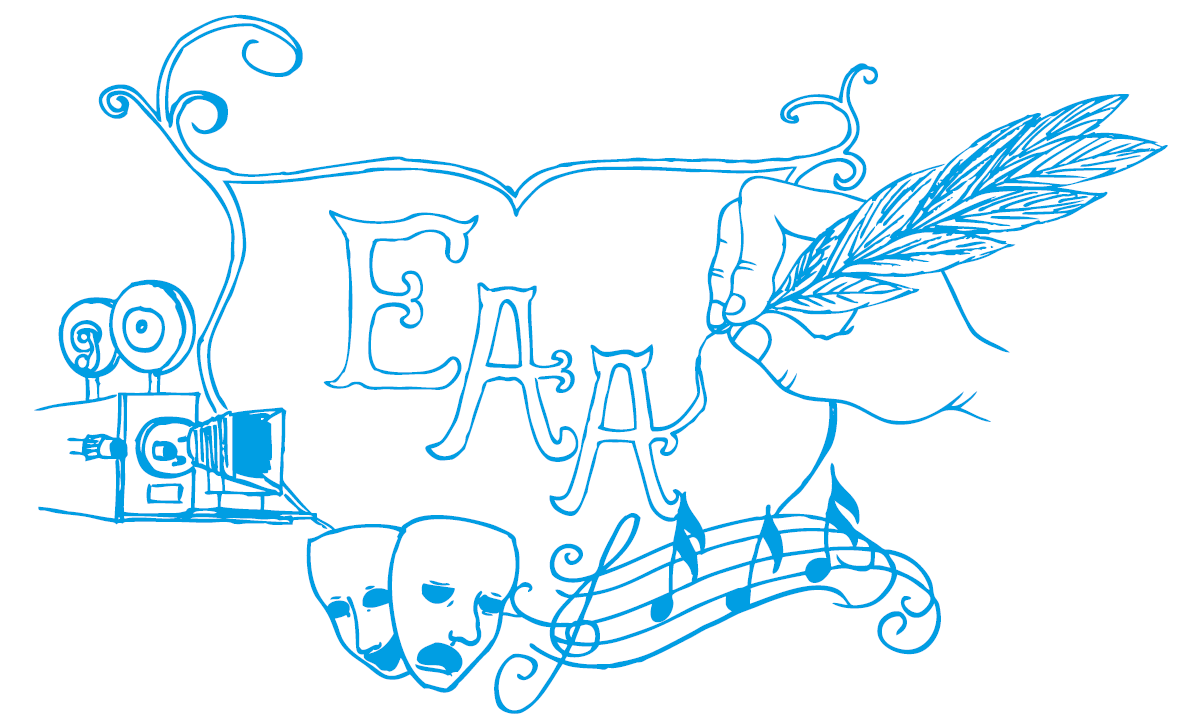 Pravila
Prijavljeni film može biti bilo kojega žanra, a mora biti u skladu s temom Festivala – "Identitet".
Film mora trajati od 3 do 5 minuta.
Engleskim se jezikom mora govoriti u barem dvije trećine filma.
Film mora uključivati samo materijal (vizualni i zvučni) koji su izradili učenici ili za koji imaju autorska prava. Sav materijal iz drugih izvora ili koji se koristi bez dozvole autora smatra se kršenjem autorskih prava, što će rezultirati diskvalifikacijom filma s Festivala.
Broj učenika koji rade na filmu neograničen je, a samo učenici mogu biti scenaristi, redatelji, montažeri i glumci.
Škola može na Festival prijaviti najviše dva filma.
ROK ZA SLANJE FILMOVA JE 26. SIJEČNJA 2018.
Filmovi se neće primati nakon navedenoga roka. Kako bi se spriječili tehnički problemi, molimo da pošaljete filmove prije navedenoga roka jer vas u protivnomu nećemo moći savjetovati o tome kako da popravite svoje filmove.
Svi se filmovi šalju e-poštom.
Svi filmovi pozvani na Festival objavljuju se na internetskoj stranici Festivala kako bi publika mogla za njih glasovati i odabrati pobjednika prema glasovima publike. Internetsko glasovanje traje od 9. veljače 2018. do 9. travnja 2018.
U slučaju velikoga broja prijavljenih filmova, suci će odabrati koji će filmovi biti pozvani na Festival.
Sve škole pozvane na Festival dobit će poziv do 9. veljače 2018.
Na Festivalu film predstavlja najviše dvoje učenika po školi.
Pozvani filmovi prikazuju se na Festivalu sucima koji će razgovarati s učenicima-autorima, komentirati svaki film te naposljetku odabrati pobjednika Filmskoga izazova.
Rules
The participating movie can be of any genre, adhering to the main topic of "Identity".

 The movie must be 3 to 5 minutes long.

It is necessary that English is spoken in at least two thirds of the movie.

The movie should include only the material (visual and audio) made by the students or the one for which they have acquired the author's permission. Any material used from other sources will be considered as copyright infringement and will disqualify the movie from the Festival.

The number of students working on the movie is unlimited and only students can be screenwriters, directors, editors and actors.

The maximum number of movies each school can send to the Festival is two.

THE DEADLINE FOR SENDING THE MOVIES IS 26 January 2018.

No movies will be accepted after the deadline. In order to avoid any technical problems, please send them before that date because we cannot advise you on how to fix your movie after the set deadline.

The movies are received electronically by e-mail.

All the received movies are also published online and the online audience votes on them, choosing the winner of the public vote. The online vote lasts from 9 February 2018 to 9 March 2018.

In case of a large number of movies applied to the Festival, the jury will pre-select the works in Movie Challenge which will then be invited to the Festival.

All the schools invited to the Festival will receive their invitation by 9 February 2018.

The movie can be presented at the Festival by the maximum of two students.

The invited films are shown during the Festival to the jury, who will talk to the student-authors, comment on all the movies, and then choose the winner of the Movie Challenge.The participating movie can be of any genre, with the main theme of sustainable tourism, 3 to 5 minutes long.